An Exciting New Evolution in BioResonance Wellness.
Combining the power of BioAcoustic Voice Profiling(TM), Artificial Intelligence and Deep Machine Learning to Identify stress in the human biofield, Resonance Innovative Mobile Apps deliver personalised therapeutic frequencies that Stimulate a deep sense of well-being.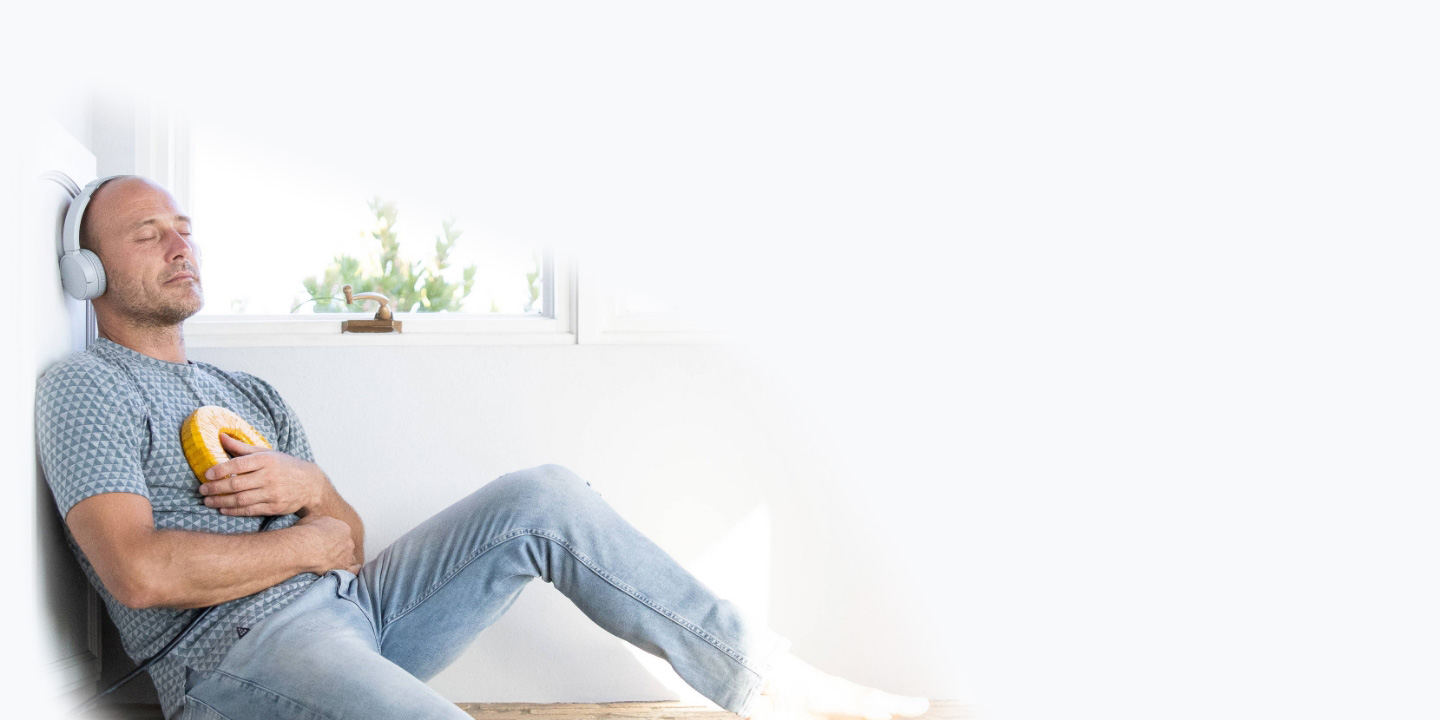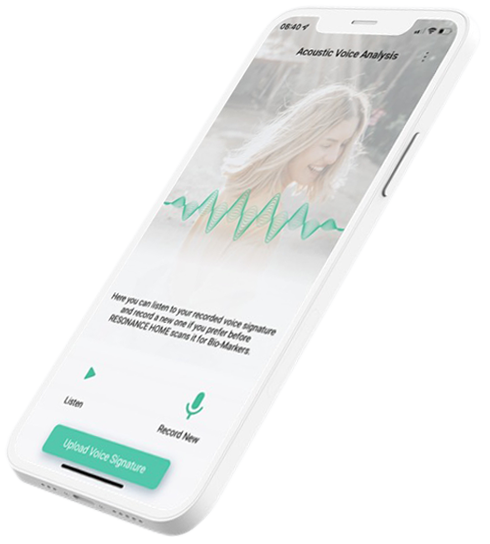 The Products
For a deep sense of personal well-being.
---
Resonance is here to help restore your body back to its natural vibration. Resonance Mobile Apps target stresses and vibrational imbalances caused by pressures of modern day living. Now you have the power to naturally balance your body and mind with therapeutic tones for your daily wellbeing and stress relief.
Stimulate your own body's natural healing mechanisms and add balance to your lives. The Opportunity
Make your Dreams into Reality.
---
Immerse yourself in the resonance ecosystem and discover a whole new opportunity awaiting. Whether your ambition is as an independent distributor of our apps and accessories, a bio-resonance practitioner offering state-of-the-art balancing treatments to your clients or even as the owner of your very own resonance wellness centre, our turnkey business packages let you customise and build your own path to successes.
Distribution

Practice

Operation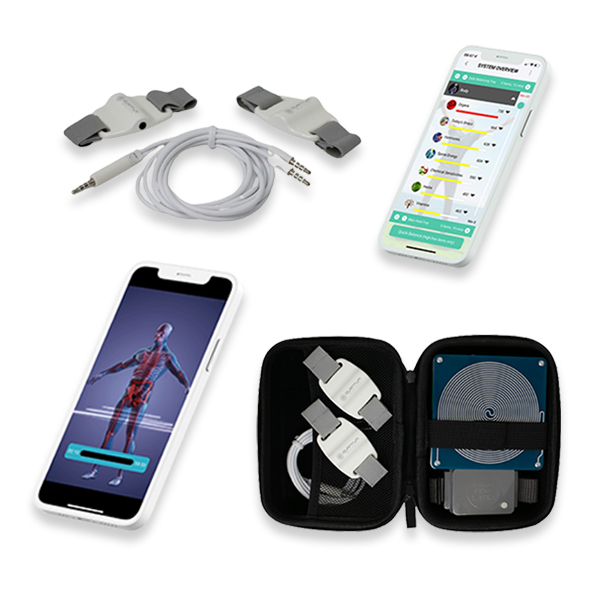 Research & Technology
Innovations for the Future.
---
Resonance apps, equipment and unique frequency libraries are unlike anything seen before.
Accomplished by blending our patented BioAcoustic Voice Profiling with revolutionary technologies like artificial intelligence, deep learning, pulsed lightwaves, electro- magnetics, and quantum biofeedback. Want to know more?
Contact Us
Send us your queries.
---
Help & Support
Welcome to our online help desk.
---