Download
You are nearly there! That's why we are here!
---
Our research network helps us to gather the important data to support claims made by experts and researchers all around the world, to champion a revolution in health-care.
---
Creating an undeniable case toward making effective bio-resonance technology more easily accessible. Not only on app stores, but in homes and health care facilities around the world.
---
Thank you for your support towards our important research and your understanding towards a slightly different way of making your download. Everything is safe. This is our guarantee.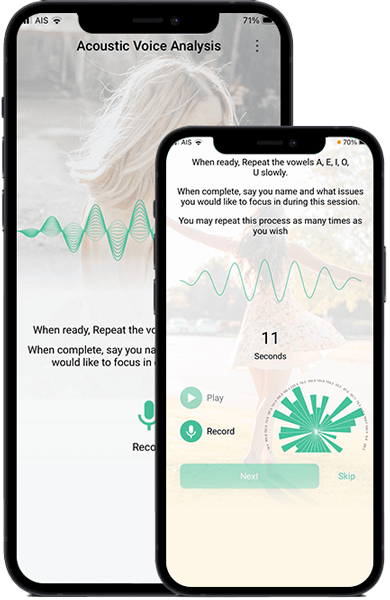 Download the App!
---
Resonance(TM) apps are only available through our network of authorized distributors and certified practitioners.